Come to the International Heritage Fair
from November 2 to 5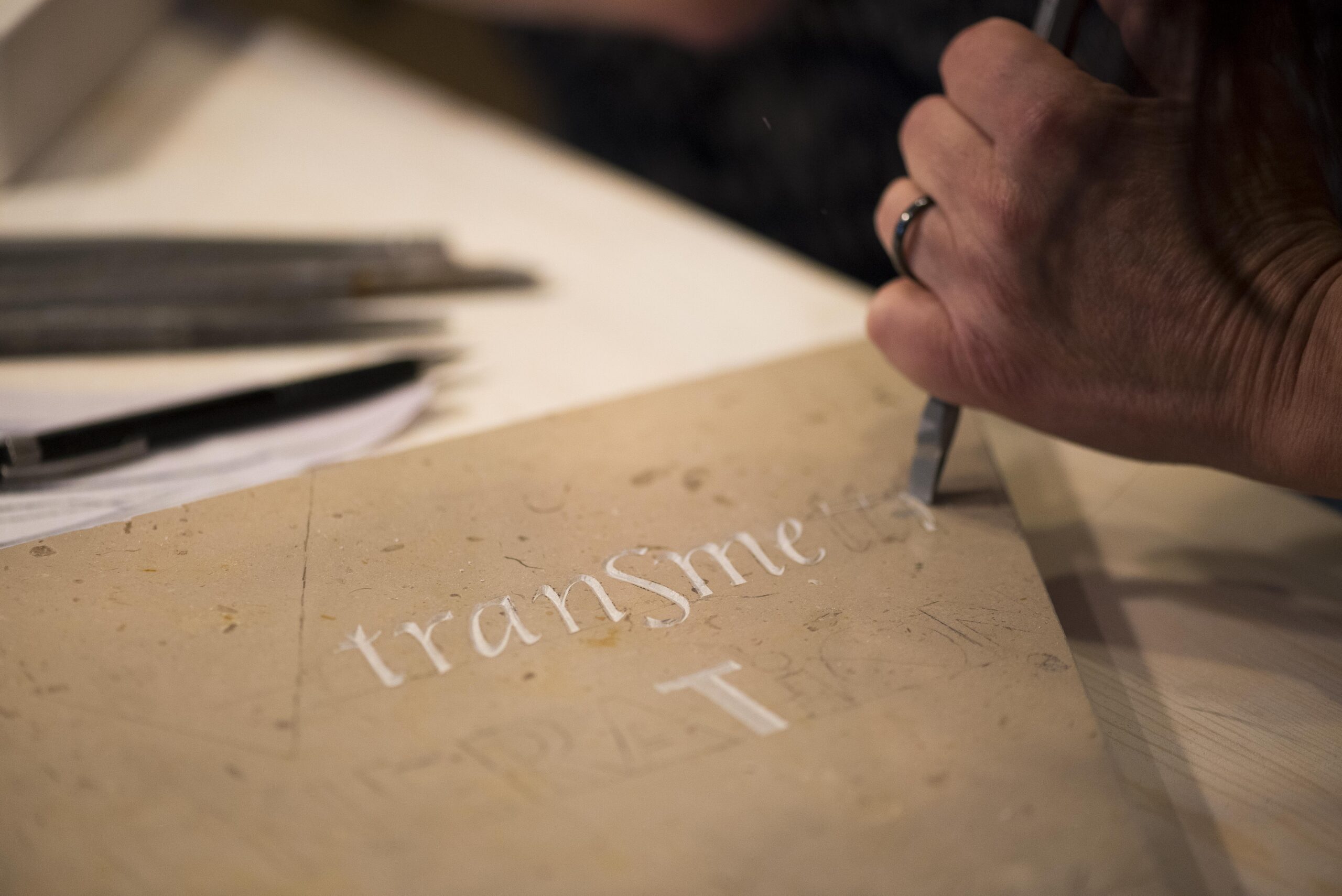 THEME: HERITAGE, THE CHALLENGE OF TRANSMISSION
The theme of this 28nd edition will highlight the challenge of transmission, one of the essential issues of heritage. All facets of this term, so dear to heritage and its players, will be at the heart of this year's exchanges and programming.
THE INTERNATIONAL EXHIBITION OF CULTURAL HERITAGE
Organized by Ateliers d'Art de France, the International Exhibition of Cultural Heritage welcomes every year
more than 300 exhibitors and 20,000 visitors, both general public and professionals, during 4 days at the Carrousel du Louvre in Paris.
Unique across the world, the fair illustrates the strength of the Fine craft and Heritage, and is the leading economic and institutional platform dedicated to the cultural heritage community. Created for professionals in the sector, prescribers who supply orders, property owners and heritage enthusiasts, it is the key annual event for all stakeholders in the sector.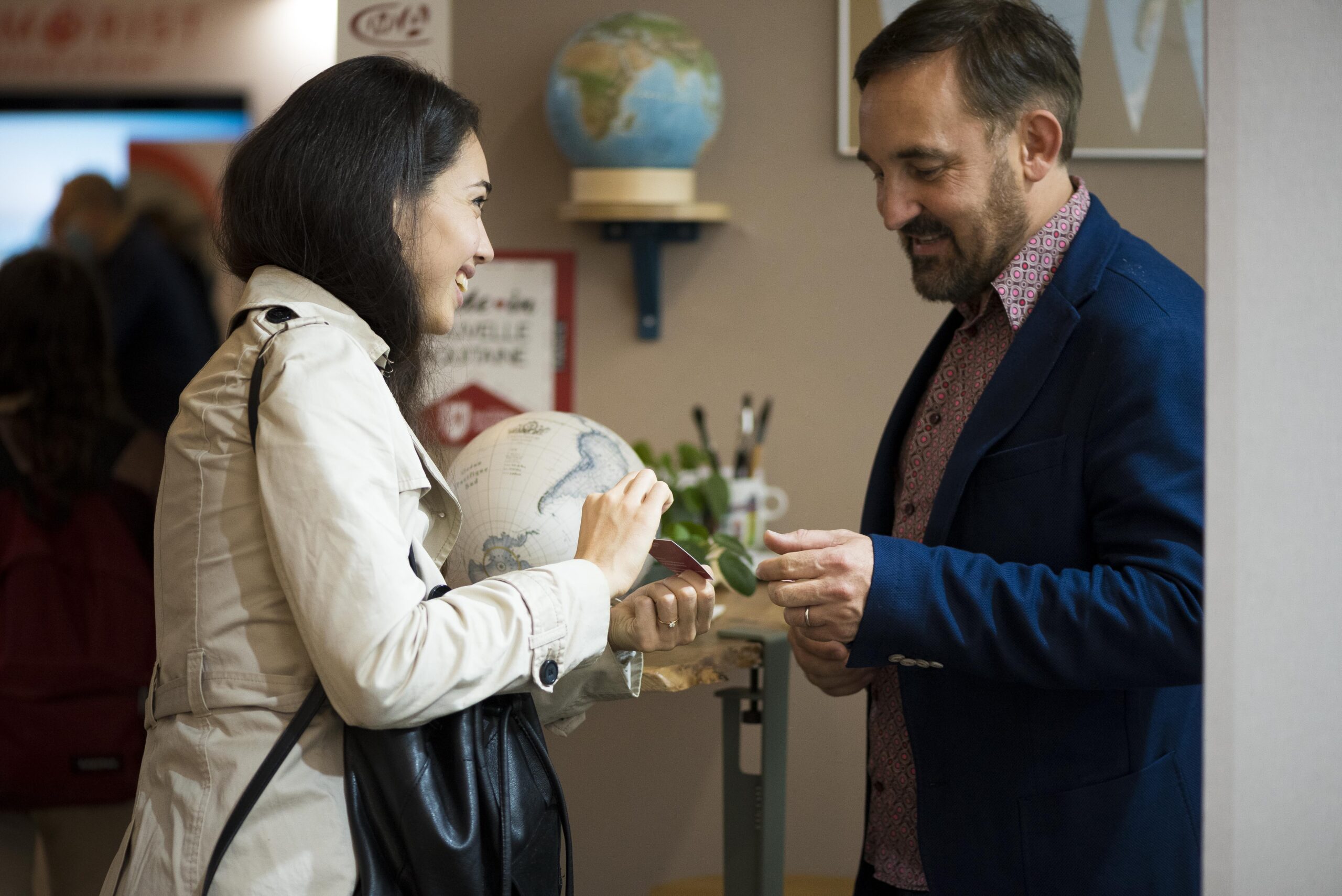 In the heart of the sector
📣Appel à candidatures : les inscriptions pour la 22e édition des Trophées de la Construction, organisés par @batiactu, sont ouvertes. Artisans d'art, entreprises du patrimoine, postulez dans la catégorie "Métiers d'art et du patrimoine" jusqu'au 30 avril. https://t.co/zlqQ7s7c3r

— SalonPatrimoine (@SalonPatrimoine) March 6, 2023
Highlights of the exhibition
The next edition
The next edition of the International Heritage Fair will be held from November 2 to 5, 2023 at the Carrousel du Louvre and will have as its theme "Heritage, the Challenge of Transmission ", in Paris.