Ateliers d'Art de France is the largest French craft federation. Founded in 1868, it currently represents over 6,000 professional craftsworkers, artists and craft workshops throughout France.
Its missions: to defend and represent craft professionals and to contribute to the sector's economic development in France and abroad.
SUPPORTING THE ECONOMIC DEVELOPMENT OF THE CRAFT SECTOR
Giving more visibility to crafts workshops and contributing to the economic development of the fine crafts sector are the mainsprings of Ateliers d'Art de France, which therefore implements emblematic initiatives and an offensive strategy aiming to develop business opportunities for the workshops, in France and abroad.
International and regional fairs organiser for over 50 years
Ateliers d'Art de France has developed a true expertise in the organisation of fine crafts and creation fairs, as well as heritage fairs, on an international level and on a regional level.
Starting 1950, Ateliers d'Art de France has had the will to spur encounters between creators and buyers, whether they are lifestyle trend-setters and professionals, collectors, or simply art lovers looking for unique objects. In 1949, they pioneered the first Salon des Ateliers d'Art in Paris, which became MAISON&OBJET* in 1995, the world reference in the field of decoration, which they now co-own with Reed Expositions France.
International fairs :
MAISON&OBJET*, Villepinte (*SAFI organiser, a branch of Ateliers d'Art de France and Reed Expositions)
INTERNATIONAL HERITAGE FAIR, Carrousel du Louvre, Paris
REVELATIONS, INTERNATIONAL BIENNIAL OF CRAFTS AND CREATION, Grand Palais, Paris
OB'ART MONTPELLIER
OB'ART PARIS
OB'ART CAP D'AGDE
The fairs are cultural and commercial events. They are an opportunity for fine crafts professionals to make a name for themselves, present their work and develop a network, and for customers and art lovers to come and meet creators. They are an essential marketing channel and the main vehicle for development in the sector.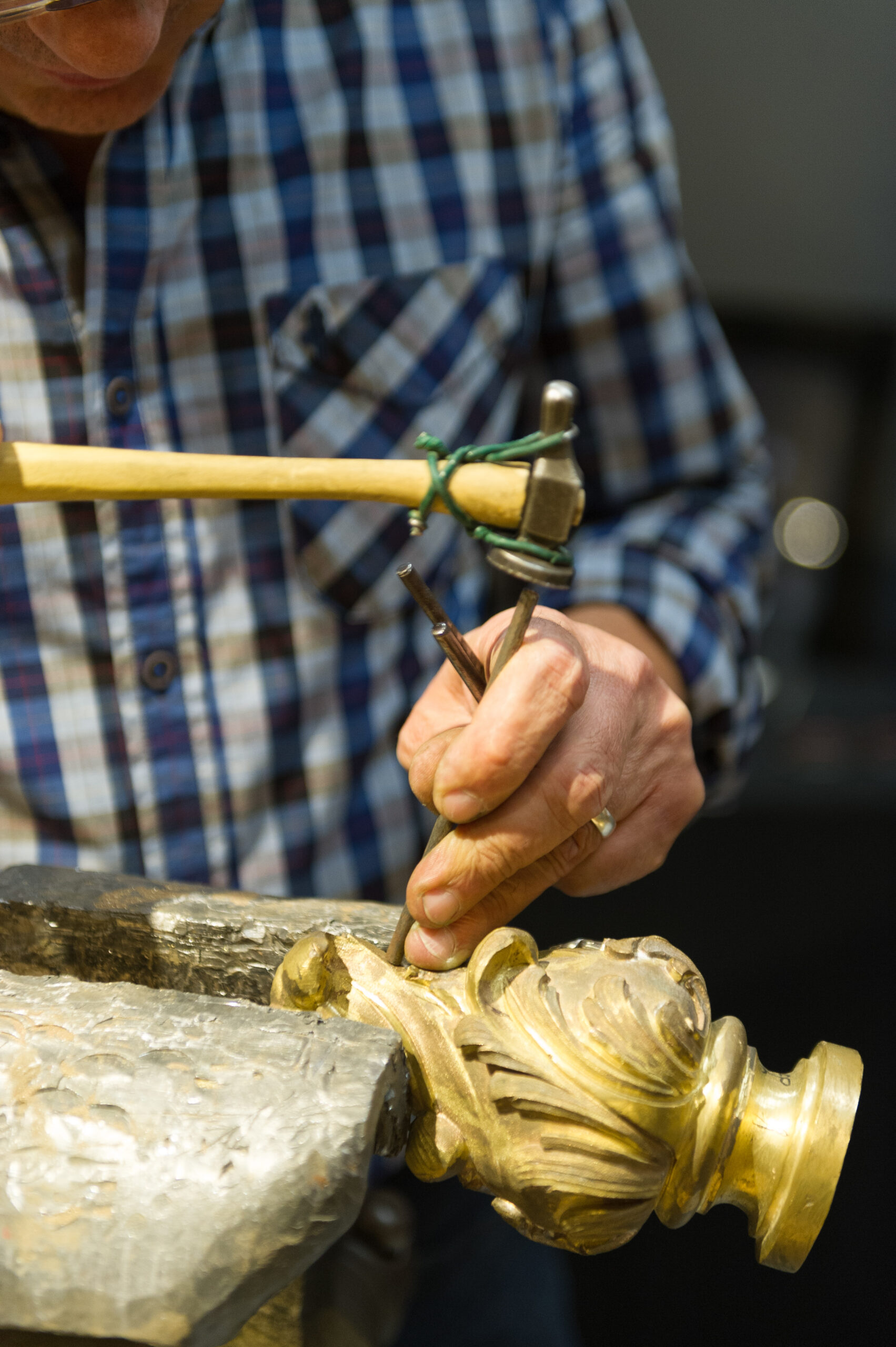 Shops and a gallery for over 20 years
For over 20 years, Ateliers d'Art de France has developed a real sales network in Paris and other French regions. They are places where the public can come all year long to find singular, meaningful objects, unique pieces or small series, made by creators located in France. These shops showcase thousands of creations, in every price range: tableware, jewellery, lamps, furniture, home textile, decoration, sculptures and murals, fashion and accessories, stationary outlets and office accessories…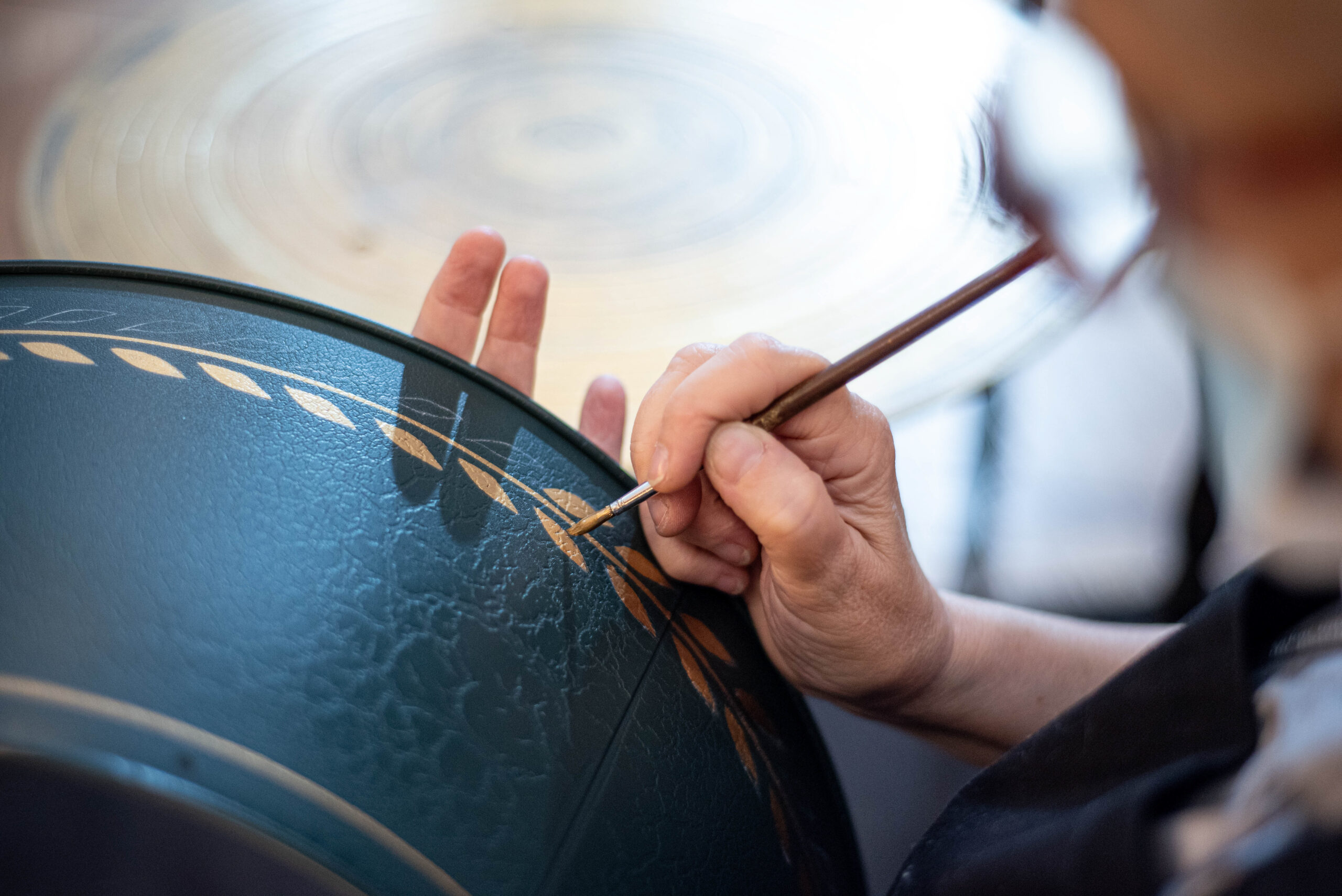 The shops and the gallery in Paris
Talents, 26, avenue Niel 75017 Paris
EMPREINTES, the fine crafts concept-store – 5, rue de Picardie 75003 Paris
The Collection gallery, 5, rue de Picardie 75003 Paris
The shops in France
Maison des Métiers d'Art, 6 Place Gambetta, 34120 Pézenas
La Nef, 41 Rue de l'Université, 34000 Montpellier
Online shopping
 INTERNATIONAL HERITAGE FAIR: THE UNIQUE MEETING PLACE FOR HERITAGE STAKEHOLDERS, ORGANISED BY ATELIERS D'ART DE FRANCE
Ateliers d'Art de France has been organising the International Heritage Fair since 2009. This unique event is a major meeting place for professionals and connoisseurs, gathering over 300 exhibitors and hosting almost 40 round-table discussions with subject matter experts. Over the years, the Fair has become a place to think, communicate and discover, federating all heritage stakeholders – institutions and governments, associations, manufactories, fine crafts workers, built heritage companies and suppliers, startups and specialised media. For each edition of the Fair, Ateliers d'Art de France endeavours to develop attendance levels as well as visibility to the general public and professionals, and to promote its international perspectives with the presence of exhibitors from various countries.
This annual event is a tremendous opportunity for fine crafts workshops and professionals to present their exceptional craftsmanship, a combination of heritage and innovation. Today, as they were yesterday and will be tomorrow, fine crafts are the historical witnesses of our heritage throughout the ages, and responsible for its transmission to future generations. Allowing visitors to discover a great diversity of crafts, sites, monuments and techniques that make the richness of the built and intangible heritage, the Fair is also the place to discuss the current and future challenges of a sector with major cultural, touristic and economic impacts.