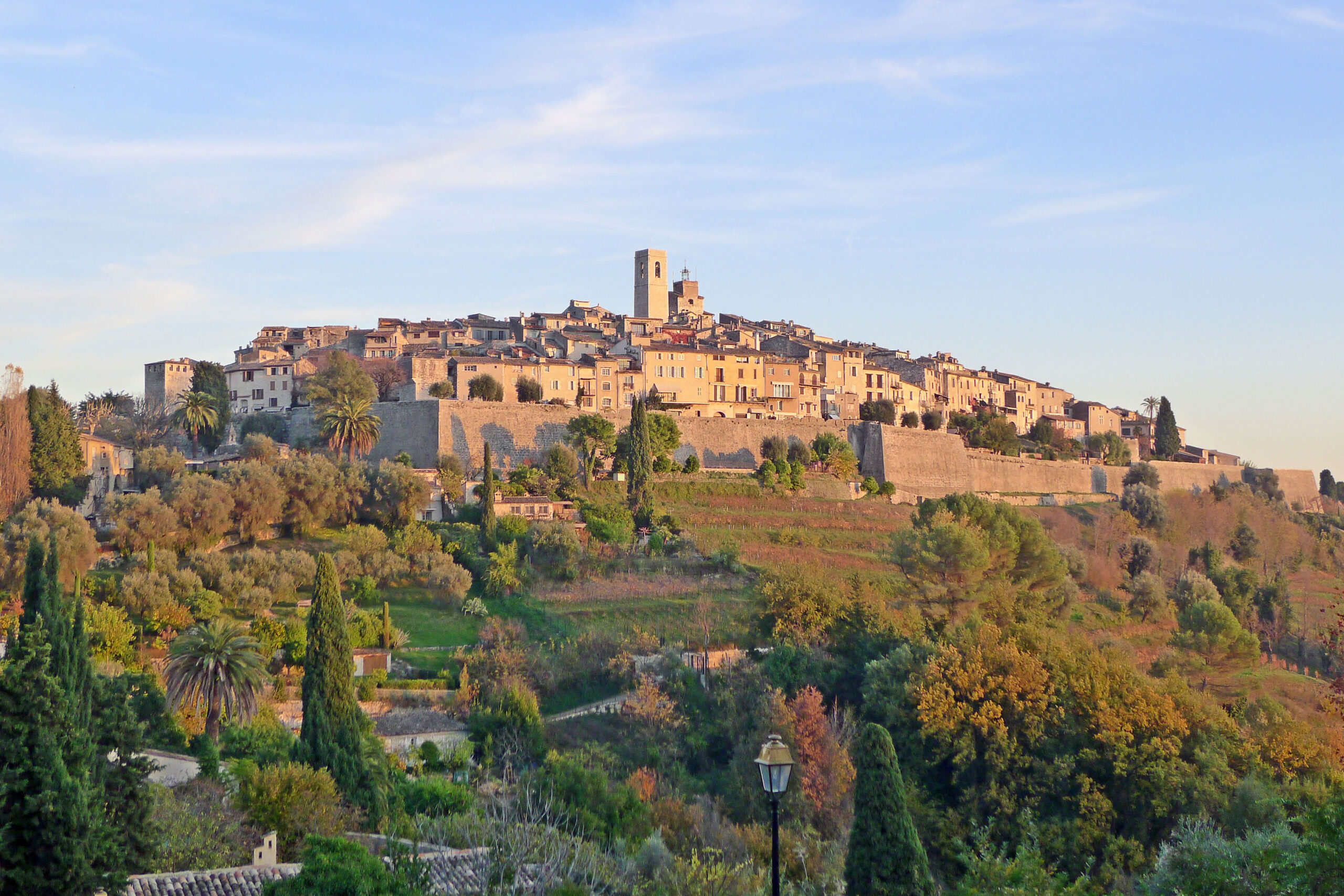 Heritage, by nature, carries a promise of transmission and illustrates, in all of its expressions, a constant search for the right balance between conservation, sustainability and development. This particular DNA makes it legitimate to promote and embody an eco-responsible dynamic, matching present-day needs, forward-looking, and most of all attentive to the heritage we leave to future generations.
Fine Craft Professions : A laboratory for Sustainable Development
In a world confronted with the challenges of sustainable development, fine craft professions are in constant contact with materials and thus well placed to know about origin, sustainability, but also fragility. Workshops truly are laboratories for sustainable development; they experiment new processes, ensure the careful selection of materials, remain attached to their conservation, to the traceability of the products and environmental compliance. Set up in the heart of cities or in the countryside, attentive to changes in society and as close to people as possible, these craftspeople can offer innovative options inspired by the need for a rational use of resources.
Given the scarcity of raw materials, fine craft workshops are demonstrating their versatility by opting for more and more local and traceable products. Many initiatives are taken with the purpose of reducing the use of polluting materials and experimenting eco-friendly techniques.
The International Heritage Fair – which will gather over a hundred workshops and art manufactures – will be an opportunity to show how heritage professionals incorporate sustainable development challenges in all of their actions.
Build Heritage and Local Heritage : The Challenge of Responsible Renovation
The desire for sustainable development applies to the conservation and renovation of built heritage sites in our cities and of rural or local heritage sites. Having inherited ancient skills and craftsmanship, heritage professionals know how to combine traditional processes and the use of new innovative practices to meet the new challenges of sustainable development.
Promoting a convergence between heritage stakes and sustainable development goals, however, raises many issues nowadays: how do we reconcile energy efficiency constraints, in accordance with the Climate Law of 22 August 2021 (France), with the conservation of ancient heritage sites? How do we improve thermal comfort without damaging the nature of renovated edifices? How do we promote reconstruction while trying to preserve ancient urban fabrics inherited from the past? How do we ensure the protection of landscapes while encouraging the development of wind power? All these questions reflect a current tension between heritage conservation and environmental considerations as part of sustainable development.
This contradiction is very tangibly illustrated with the reconstruction of Notre Dame de Paris: how do we renovate this nine-century-old icon without altering its heritage substance, in accordance with the new ecological requirements and within the framework of sustainable development?
Leaving aside the debates around Notre Dame, the issue today, which is recurrent in the field of heritage, is to identify innovative construction techniques in line with sustainability.
This 27th edition of the International Heritage Fair will raise these current issues and present the options suggested by the exhibitors. Among other businesses, we can mention SAINT ASTIER, the first world-renowned French independent lime producer that develops natural hydraulic limes, and EDILIANS, a manufacturer of tiles and roofing products whose solutions can ensure the sustainable energy performance of accommodations.
Similarly, TERREAL designs innovative and responsible solutions by leveraging the beauty and sustainability of terra cotta. This group uses processes that meet the highest requirements for buildings' envelopes through four activities: roofing, solar, structure, façade-decoration.
The fair will also be the occasion to highlight the concrete work carried out by heritage conservation associations. Their common denominator lies in their will to connect as many actors as possible for heritage sites renovation and transmission actions, in accordance with sustainable development goals.
The MAISON PAYSANES DE FRANCE national association, with its rich experience of over fifty years in the field of built heritage and landscape conservation, offers support for restoration, renovation and construction projects, in harmony with the surrounding environment and in compliance with sustainable development principles.
REMPART is a network gathering 180 local associations, i.e., about 1,000 citizen volunteers, all motivated by the pressing need to pass down heritage to future generations. This association's approach is about sustainable development and raising public awareness on this goal. The REMPART construction sites are focused on developing eco-responsible and environmental-friendly techniques.
Once again this year, the fair is gathering the main actors of the heritage field to confront their experiences and engage in a dialogue about sustainable development to combine the conservation of the past and the construction of a better environment.