Artistic and traditional plastering – Furdenheim, Bas-Rhin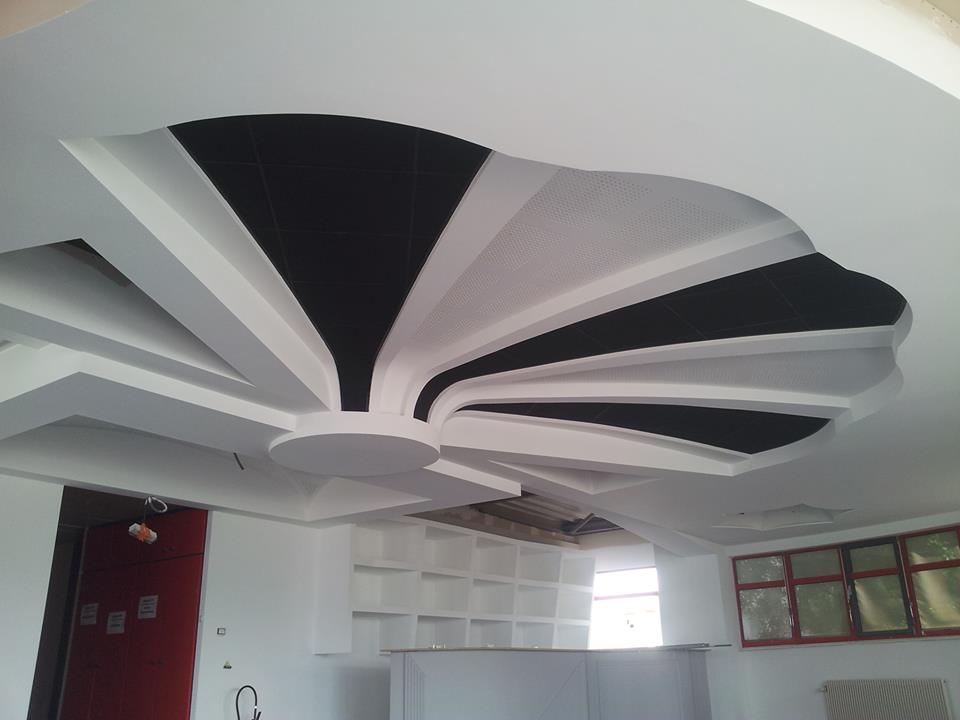 Based in Furdenheim, Bas-Rhin, the Anthony Maitrallain company specialises in traditional and artistic plastering.
It creates made-to-measure interior decorative adornments made of plaster and staff for exclusive hotels, luxury boutiques, interior designers, etc.
At the initiative of Antony Maitrallain, Compagnon du Devoir for more than 20 years, the company also specialises in the restoration of historic monuments.
Recognised for its commitment to the environment by building regulator Qualibat, it provides insulating plaster for both renovation and new-build projects. Operating all over France, the company's excellent work and reputation has also led to regular work abroad, with plasterwork and decorative projects carried out in Austria, Germany and Luxembourg in particular.