Carpentry and cabinetwork – Paris, Gargas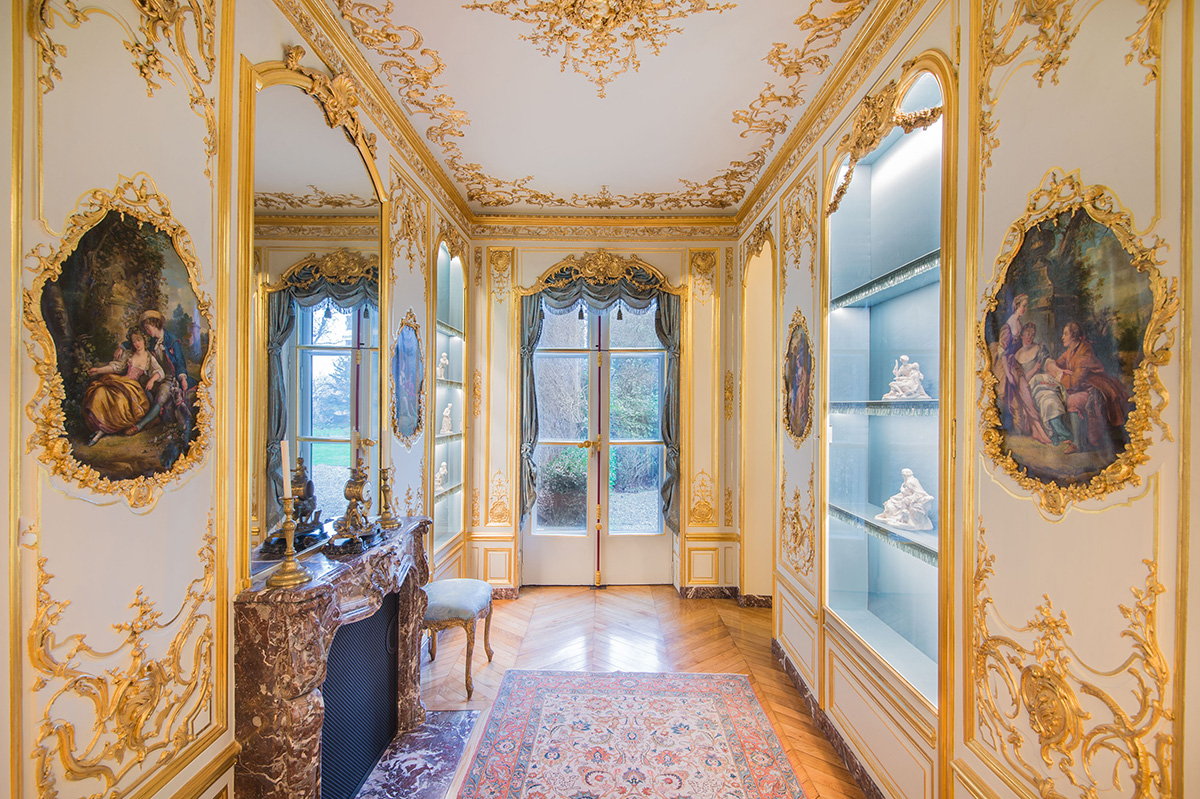 Established in 1963, when a number of Parisian and provincial workshops joined together, Atelier de la Boiserie is split across two sites, one in Paris and the other in the Apt valley in Gargas, and specialises in the creation and restoration of fine woodwork.
With a team of almost 50 people, Atelier de la Boiserie works on prestigious projects throughout France and abroad, including recent projects in Moscow, London, New York and San Francisco.
Combining traditional know-how with cutting-edge, especially digital, techniques, the team comprises experts in a variety of complementary fields, including cabinetmakers, carpenters, sculptors, varnishers, parquet layers, marquetry experts and turners, which means that it can carry out all types of project.