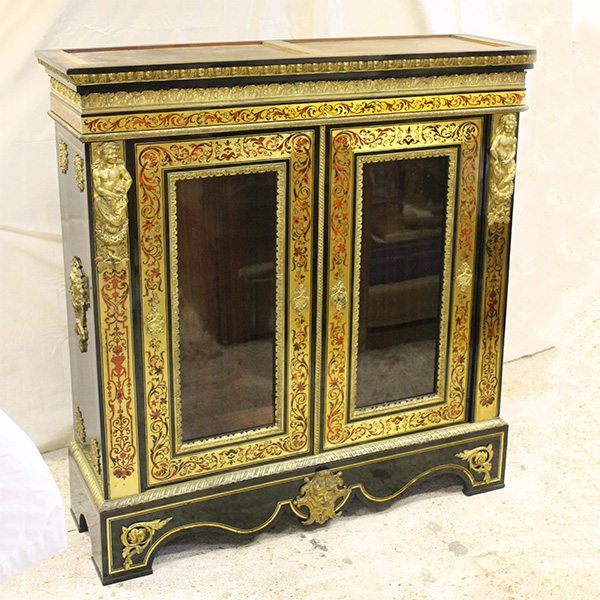 ÉBÉNISTERIE LEBLANC
RESTORATION OF FURNITURE AND OBJETS D'ART

Maine-Et Loire, Pays De La Loire
For the past 15 years, the Ebenisterie Leblanc has been specialising in the restoration and the conservation of furniture and objects of all styles and from all periods, in solid wood marquetry and in seat and armchair carpentry.
Restoration is conducted in the strictest respect of age-old traditions via ancient techniques. The company has also successfully evolved towards modern techniques and, whenever possible, it makes use of a range of organic products.
Its skills and know-how have enabled the company to develop varied activities for private clients, antique dealers, local authorities, castle owners, historic monuments, etc.