After 2 years without a physical edition, due to the health crisis, the International Heritage Fair was back, 28-31 October 2021 at the Carrousel du Louvre. Though this edition suffered a 28% drop in traffic, the mainly French visitors were extraordinarily high-quality. The success of this edition was mainly due to the fact that it was a reunion, between exhibitors, partners, customers and seasoned visitors on the one hand, and because it allowed for successful intra-exhibitors encounters on the other hand.
"The Fair is the essential meeting point for the sector. This is where new relations are built, where projects are born and where collaborations between exhibitors occur. It is an outstanding networking event. Crafts and heritage trades are a tremendous solution for the future. Sustainable development, which is deeply rooted in our art workshops' and all heritage actors' practices, will be the theme of the next edition" explains Aude Tahon, President of the Fair and of Ateliers d'Art de France.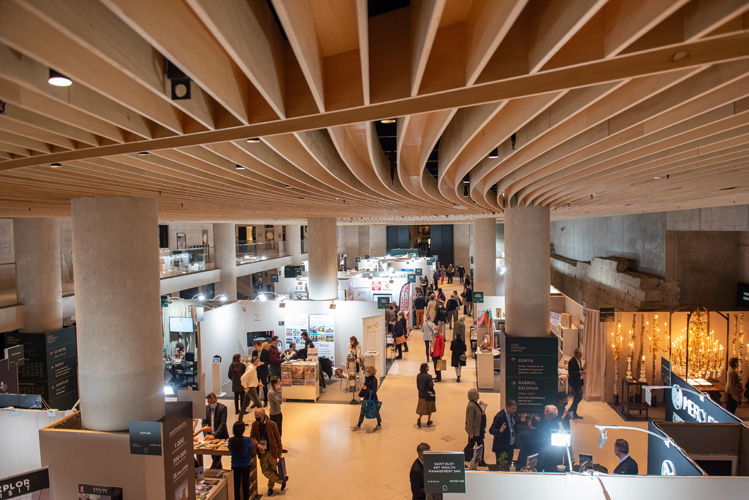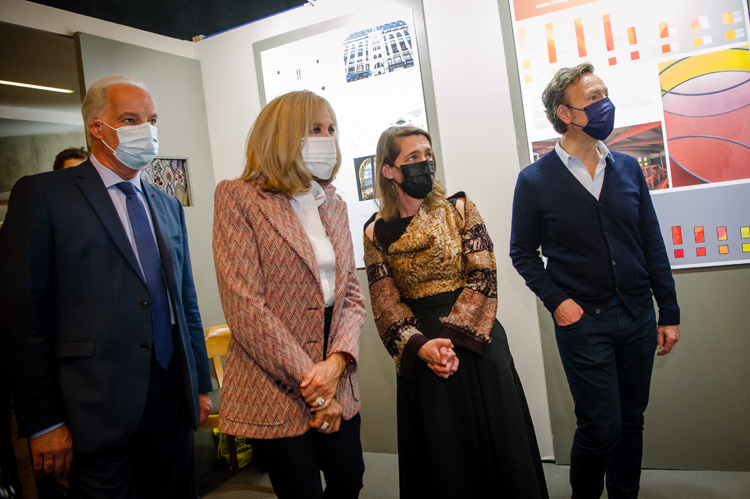 Many political and public figures have honoured the International Heritage Fair with their presence on the inauguration day, October 28th :
Alain Griset, Minister Delegate in charge of small and medium-sized enterprises, attached to the Minister of Economy and Finances.
Mrs. Brigitte Macron, present at the fair for the 4

th

 year
Stéphane Bern, journalist, radio host and writer
KEY FIGURES FOR THE 2021 EDITION
exhibitors from 10 countries
craftsmanship demonstrations
EXHIBITORS HAIL THE QUALITY OF A LOYAL, PASSIONATE AND EXPERT AUDIENCE
"We have been participating in the International Heritage Fair for over 25 years. This fair has no equivalent. It is a gathering of the best French craftspeople for the restoration of historic monuments as well as major decoration work sites. Advisors, decorators, architects – who are our clients – are coming to develop their address book, find new materials, new techniques. That is why we feel like we have to be there" says Guillaume Féau, Director of Béau Boiseries.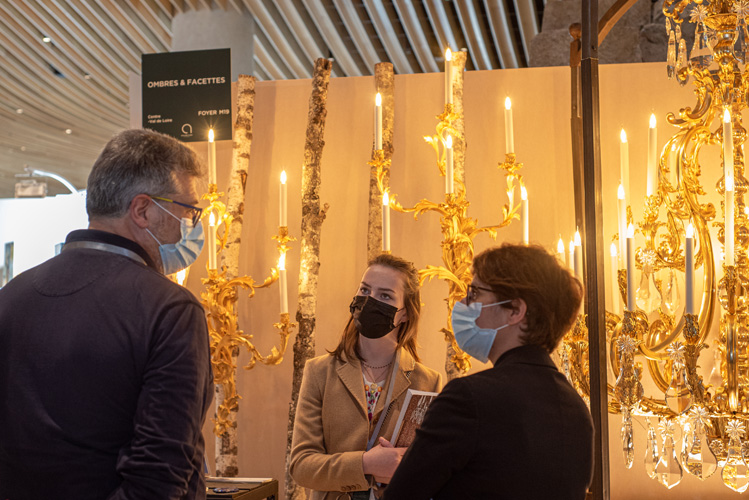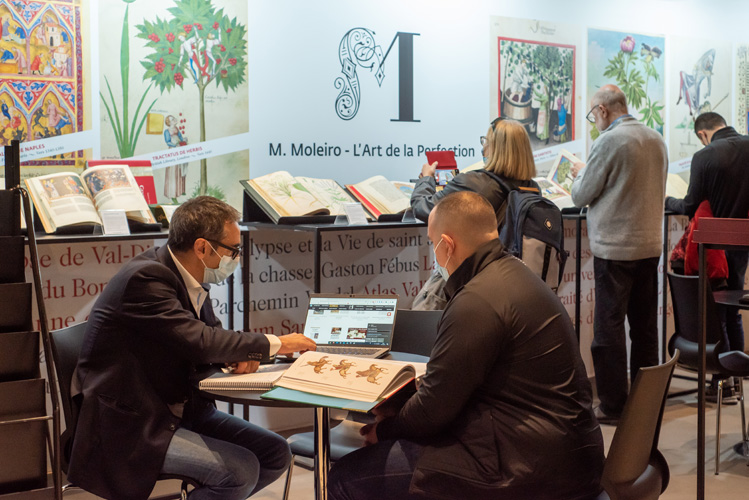 "It was our first participation to the International Heritage Fair. We started coming as visitors, and when we became aware of the powerful complementarity that existed between the various glassworkers that exhibited here and the common customer-base, we decided to come back as exhibitors. This is where we meet our customers – mainly carpenters, glaziers, mirror makers and stained-glass artists…they all have a relation to glass decoration. Our participation to the International Heritage Fair will help us expand our activity geographically and collaborate with other actors of decoration. It has been very profitable!" adds Catherine Bocquet, Manager of DBI Artisans Verriers, first-time exhibitor from Belgium.
MEET US FOR THE 27th EDITION OF THE INTERNATIONAL HERITAGE FAIR, 27-30 OCTOBER 2022 AT THE CARROUSEL DU LOUVRE, AROUND THE THEME "SUSTAINABLE DEVELOPMENT, THE DNA OF HERITAGE"