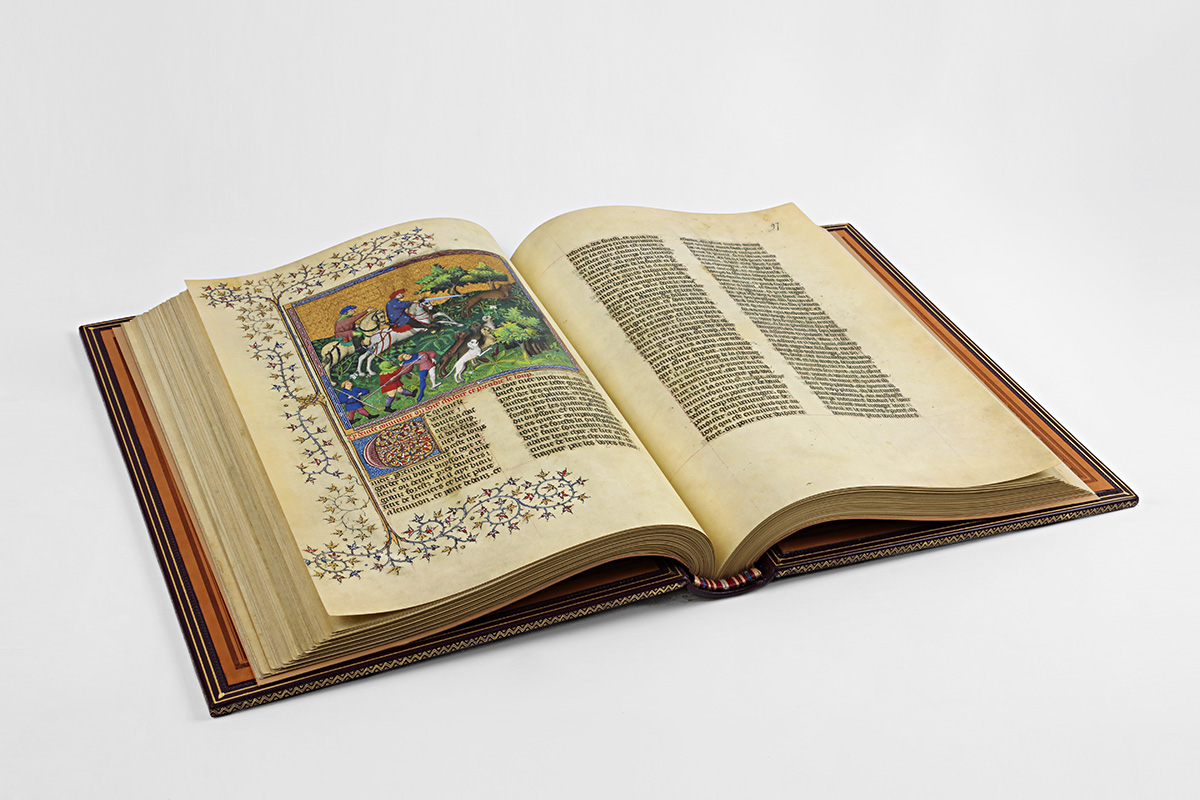 Based in Barcelona, M. Moleiro specialises in the reproduction of codices and maps, and works created between the 8th and 16th centuries, usually in the form of illuminated books.
Selected for their uniqueness, illustrations and historical importance, they closely reproduce original methods with great precision and know-how. They are bound in tanned leather and reproduced on special hand-made paper.
M. Moleiro has created 'quasi-original' manuscripts taken from the collections of the world's largest libraries, museums and archives, including the Metropolitan Museum of Art in New York, the National Archaeological Museum in Madrid, the Russian National Library, the Casanatense Library in Rome, the French National Library, the British Library, the Calouste Gulbenkian Museum in Lisbon and many others.