Master floor restorer – Le Thor, Provence Alpes Côte d'Azur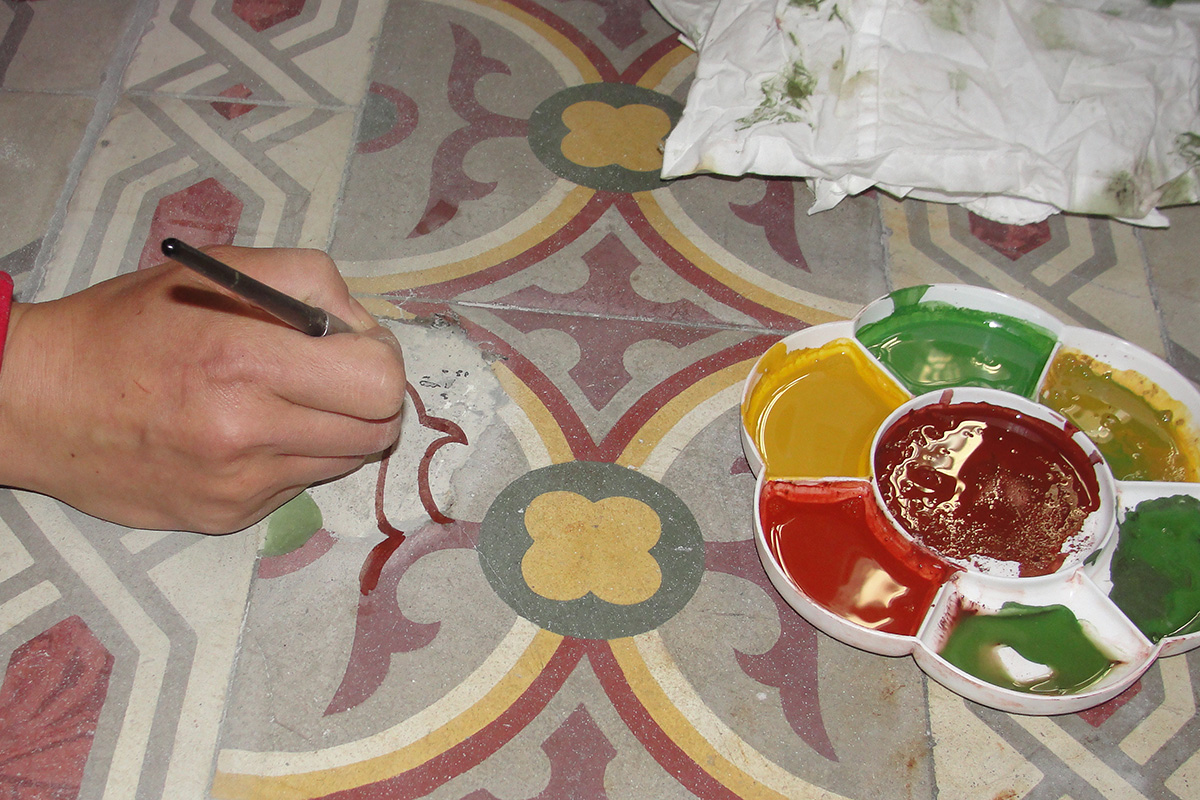 Saddened to note that floor restoration materials were too often being overused to the detriment of the floor itself, Michel Lagrange founded the SOLAG company in 2000 and created a new profession: that of paving restorer.
Based in Le Thor, the company draws its unique know-how from a wealth of experience and detailed knowledge of the various types of paving and laying techniques used in France and Europe down the centuries.
Combining the latest technologies with the most traditional techniques, the company specialises in all phases of intervention and works with all kinds of materials: marble, stone, granite, mosaic, terracotta, cement, parquet, etc.
Among other labels, SOLAG is certified as an 'Entreprise du Patrimoine Vivant' (Living Heritage Company) and has been involved in around 1,600 projects.