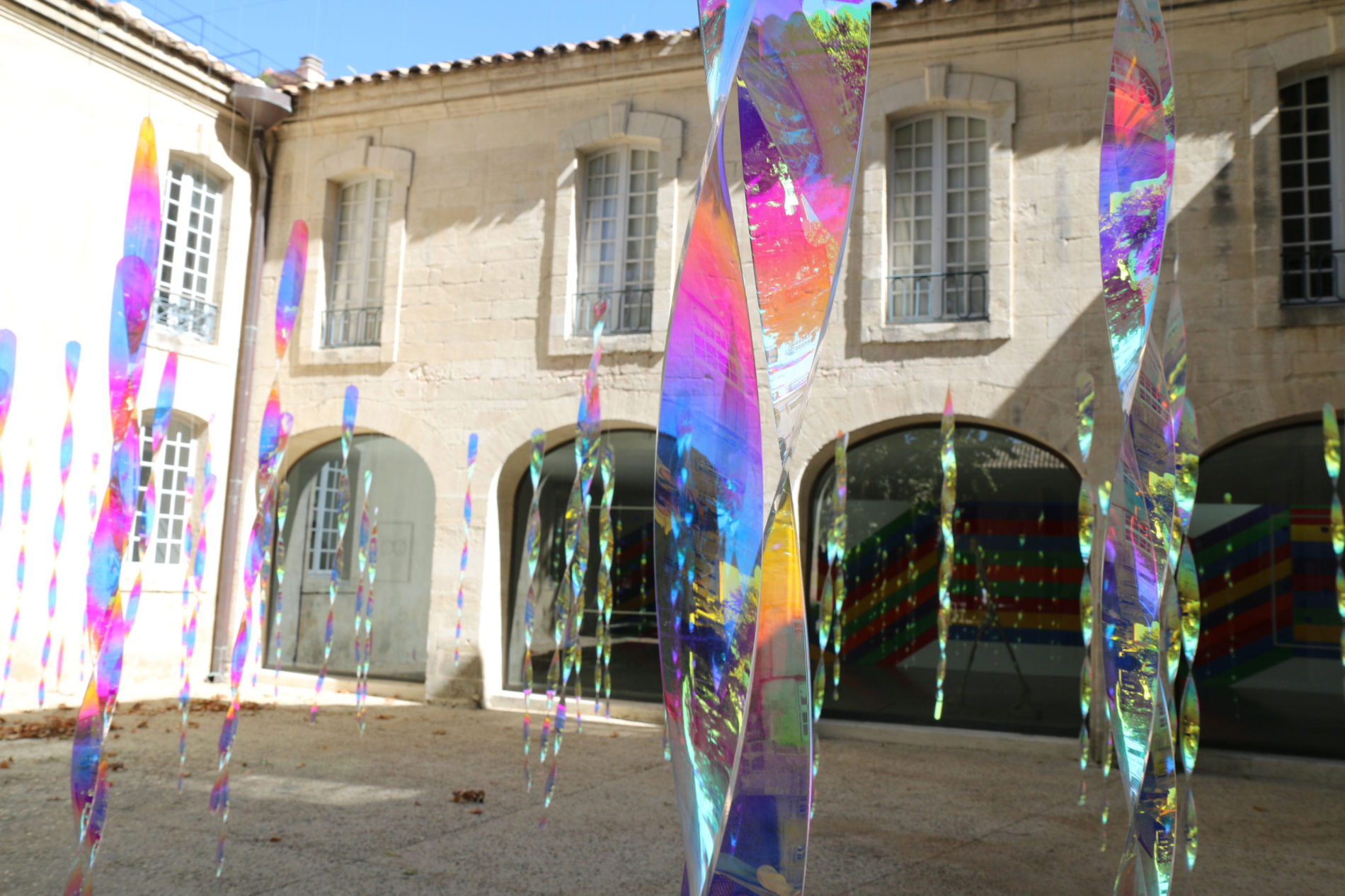 Created in 1978 and based in Delft, Netherlands, Van Ruysdael is a pioneer in the development of sustainable insulation, designing healthy, innovative insulation solutions in keeping with buildings and the environment.
In 2002, the company patented a unique type of glass that is extremely thin, clear and resistant, with outstanding quality and durability that makes it more efficient, energy-saving and soundproof.
The company works with all types of classical architecture. Van Ruysdael glass produces a healthier indoor environment than the best double or triple glazing.
The company has worked on numerous French monuments, such as the Galliera Museum, the Sorbonne, the Palais Bourbon, the Assemblée Nationale, the Elysée, and many others.
Its innovative solutions are also of interest to modern builders who, it says, are keen "to build with the interests of people and their environment in mind."