Stone-cutting – Thierville sur Meuse (Metz)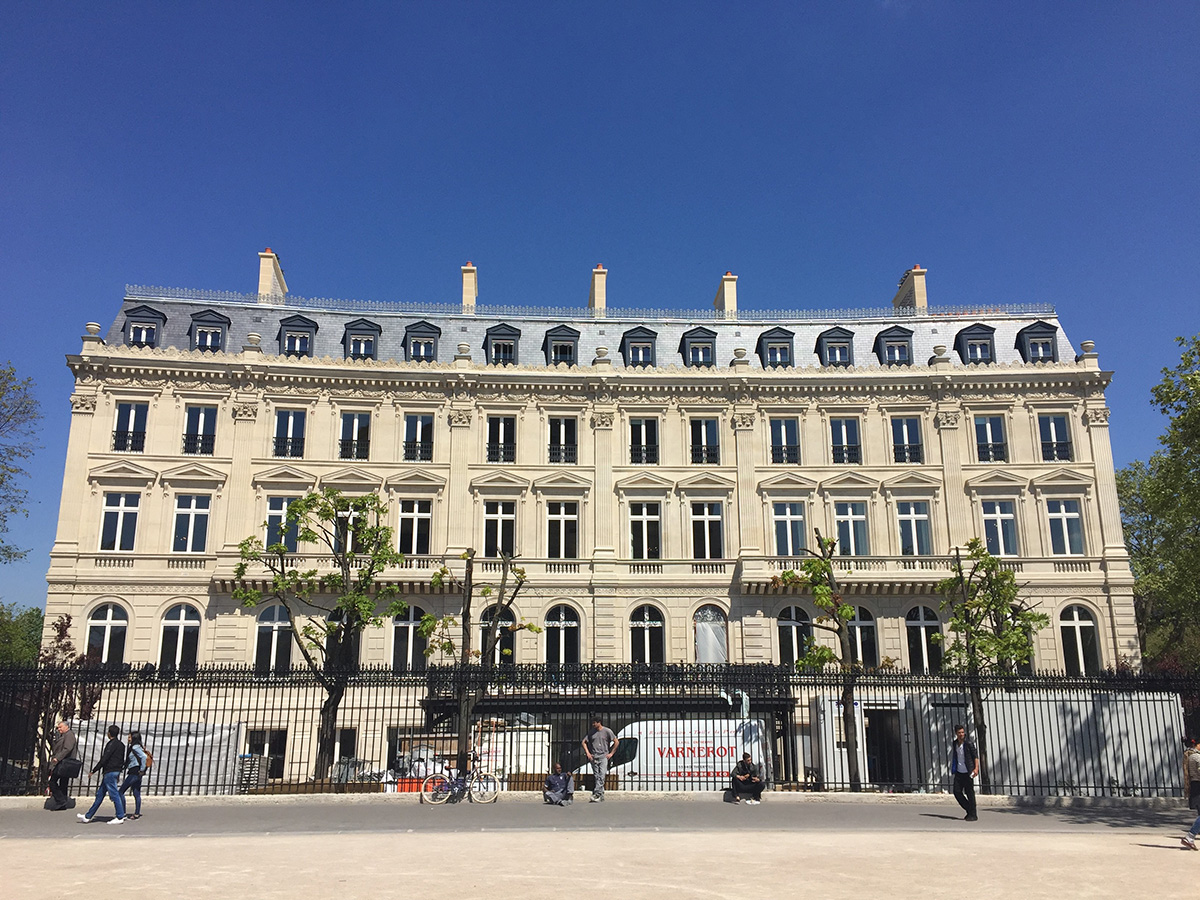 The Varnerot family firm is a leading practitioner of traditional masonry and stone-cutting.
With a team of highly qualified experts and various Qualibat certifications, it is involved in numerous projects for the restoration of historic monuments and ancient heritage.
Its technical restoration work is carried out with full respect for the building concerned, its history, materials and traditional know-how.
As well as renovation work, it delivers traditional masonry projects for individual clients, professionals, local authorities and co-owned properties in France. It works with all types of stone, marble and granite.