Harmonium restorer – Neufchâteau, Lorraine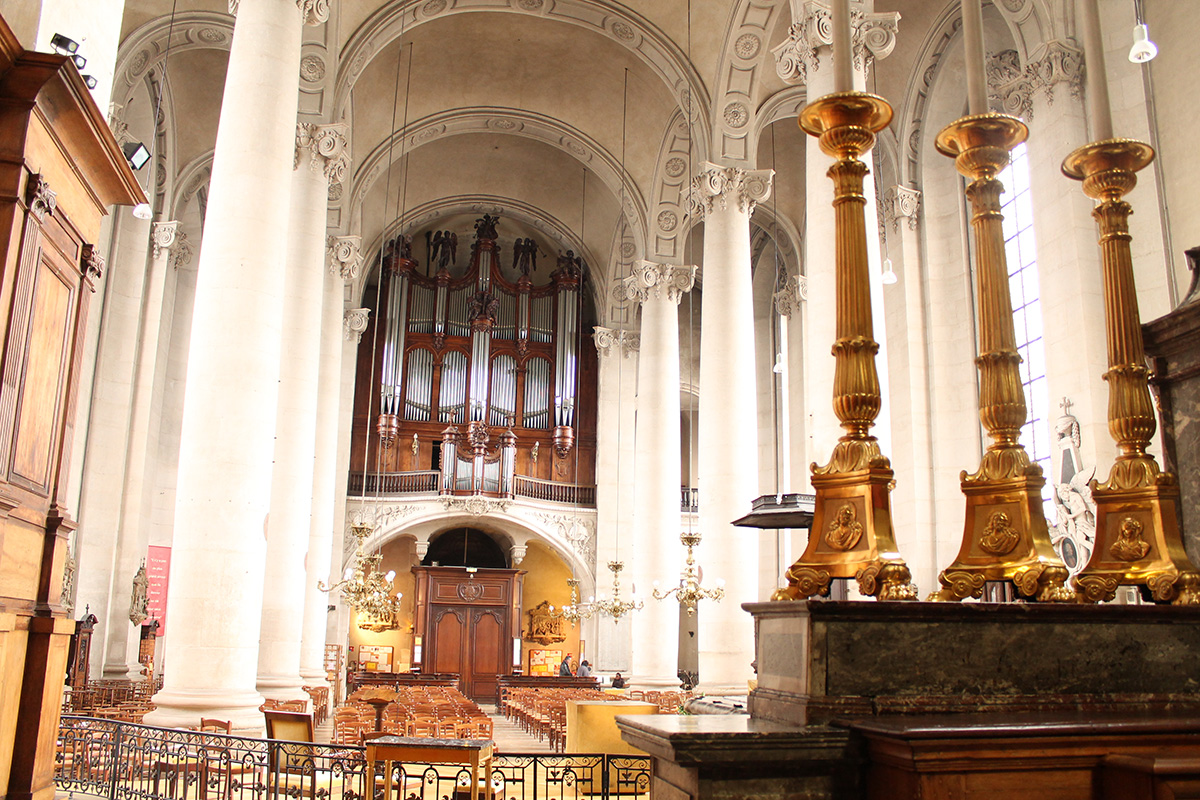 After several years' training, Victor Mangeol opened his own workshop for the creation and restoration of organs and harmoniums in the 'cradle' of mechanical music in Neufchâteau, in the Vosges.
Musician since the age of six, he restores instruments by paying very close attention to the original manufacturing process and the preservation of original materials.
Restored with high-quality leather, the gussets, joints and valves are glued with animal glue in order to produce a tight seal and prevent damage to the materials.
To restore their shine, the cases may be polished, varnished or waxed, depending on the original.
The harmoniums are restored either in the workshop or in collaboration with cabinetmakers.
Victor Mangeol also makes new components, which are also faithful to the original parts.