WIN A 4 DAYs TRIP FOR 2 PEOPLE IN VIENNA !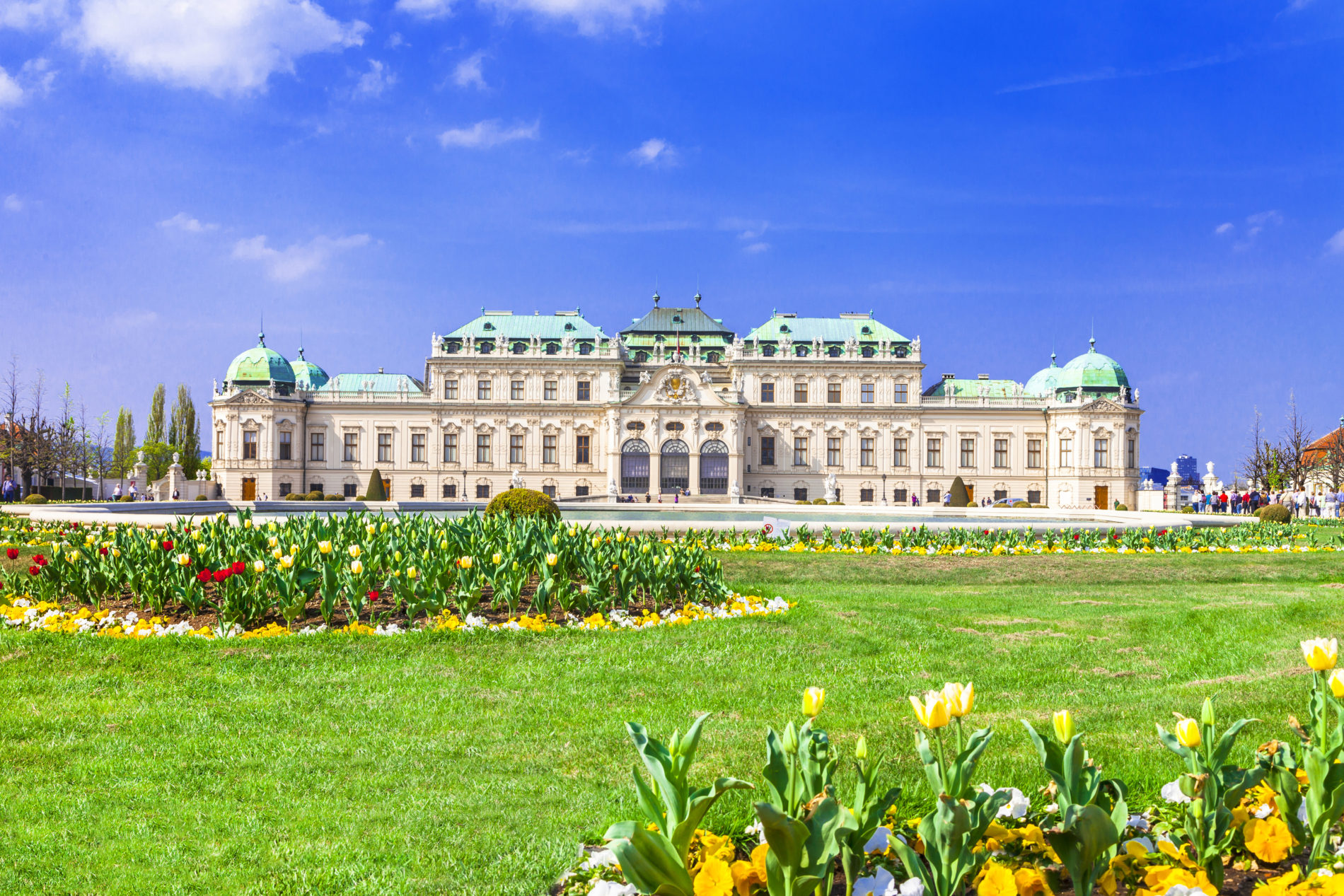 For its 24th edition, the International Cultural Heritage Fair and Intermèdes, the cultural travel specialist offer to try your luck to win a cultural stay of 4 days for two in Vienna * (stay with a speaker, group limited to 20 participants)
To enter the contest, simply:
• Fill out the game form below before 29/10/2018.
• Or participate in the game when you come to the show: game newsletters will be available at the show from the 25th to the 28th of october and at the information point Intermèdes.
I TENT MY LUCK AND I PARTICIPATE IN THE PRIZE DRAW

fields marked with a * are required
* Escapade in Vienna from 9 to 12 May 2019 organized by Intermèdes worth 2,520 € all taxes included or an equivalent purchase voucher for the Intermèdes "Cultural Travel with Speakers" brochure. This trip to Vienna includes flights from Paris, a 4 * hotel with breakfast, half-board, cultural support a speaker Intermèdes to visit the main cultural sites of Vienna …
In accordance with Data Protection Act No. 78-17 of 6 January 1978, any participant has the right to access, modify and delete personal data concerning him by writing to: Intermèdes – 60 rue La Boétie – 75008 PARIS.