While there's a need to protect what remains to us of the past, heritage conservation is resolutely focused on the future. Even more so this year, as we aim to turn the fair into an interactive, participative platform based on a strong theme: "future as legacy".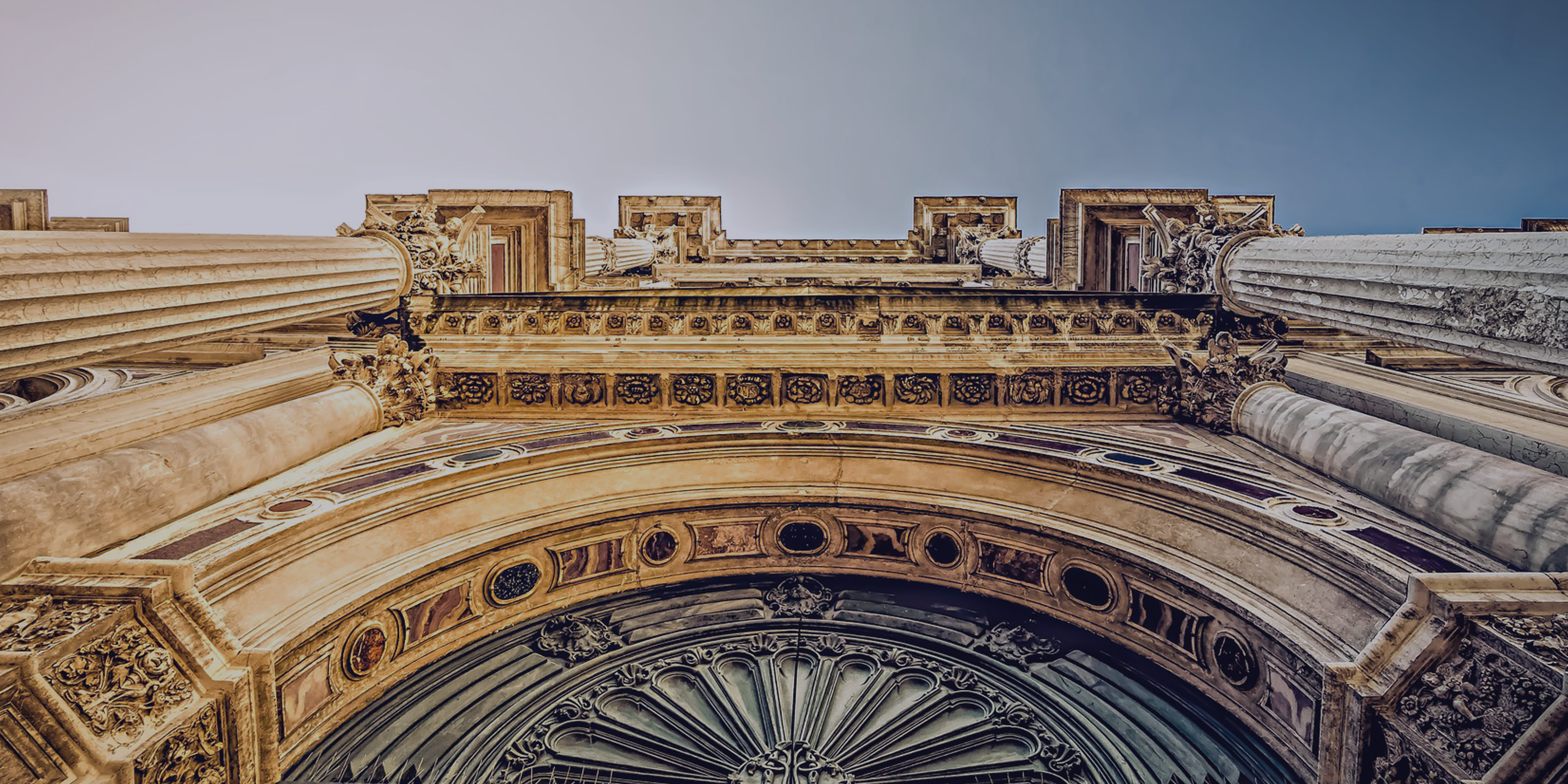 PASSING ON, PROTECTING, ENHANCING… MAKING SURE THAT HERITAGE HAS A FUTURE
Often traditional in its structure, the heritage sector is nevertheless looking resolutely to the future. The action taken following the Notre-Dame fire to rebuild the cathedral and fund the project is evidence of a desire for innovation in our approach to heritage.
As a showcase techniques of today and tomorrow, the 2019 edition of the International Heritage Fair plans to surprise you with its diversity and its modern outlook. The programme is focused on sustaining our cultural heritage in order to turn it into a genuine common legacy. It includes prizes and awards to highlight the know-how and initiatives to support the sector.
There are also conferences, offering real opportunities for discussion on issues that are vital to the future. The 2019 edition will highlight particularly topical issues such as: How do we attract a new public? Who should be funding restoration?
What sort of training should we be offering future craftsmen? How do we create a better balance in tourist traffic between flagship monuments and lesser-known routes? How can we revitalise old districts? In addition, fine craft professionals will be represented by those who have inherited ancient skills – the holders of precious knowledge – and by more contemporary craftsmen and women who have learned to turn the most traditional objects into modern creations. Stonemasons, clockmakers, leather workers, potters and many others will immerse you in everything that heritage can offer today, inspired by the past.
Alongside these exhibitors you'll find companies offering innovative services and a wide range of organisations working day after day to breathe new life into the sector.